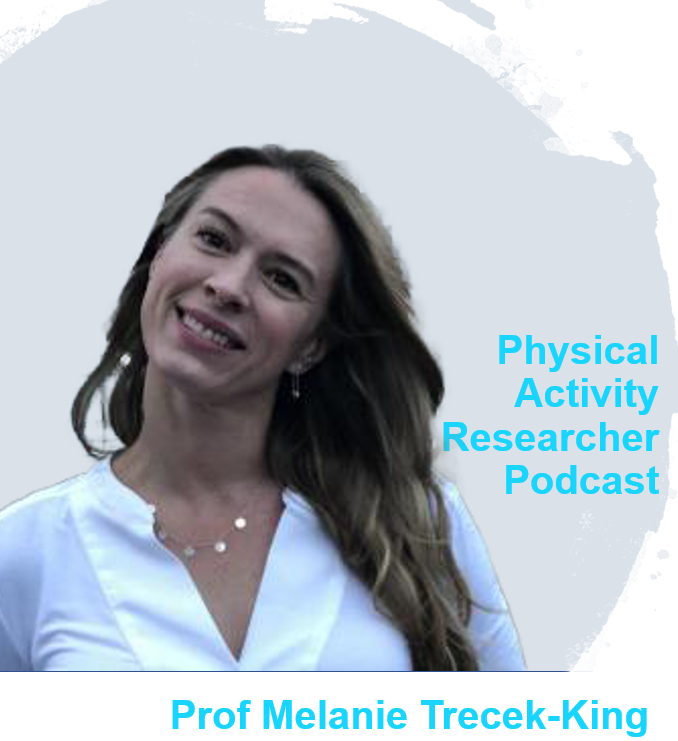 Melanie Trecek-King is an Associate Professor of Biology at Massasoit Community College in Massachusetts.
Her passion for science education led her to create Thinking Is Power to provide accessible and engaging critical thinking information to the general public.
In addition to her work in the classroom, Prof. Trecek-King is the Founder and Chair of Massasoit's Sustainable Landscaping Committee, which uses environmentally responsible landscaping practices to conserve natural resources, reduce and prevent pollution, benefit wildlife, and enhance ecosystem functioning. 
Trecek-King has a Bachelor of Science in Biology and Chemistry and a Master of Arts in Ecology from the University of Nebraska at Omaha, where she studied prairie ecology, succession, the role of fire in ecosystems, and habitat restoration.
-----------------------------------------
This podcast episode is sponsored by Fibion Inc. | The New Gold Standard for Sedentary Behaviour and Physical Activity Monitoring
Learn more about Fibion: fibion.com/research
---
Collect, store and manage SB and PA data easily and remotely -
Discover new Fibion SENS Motion: https://sens.fibion.com/