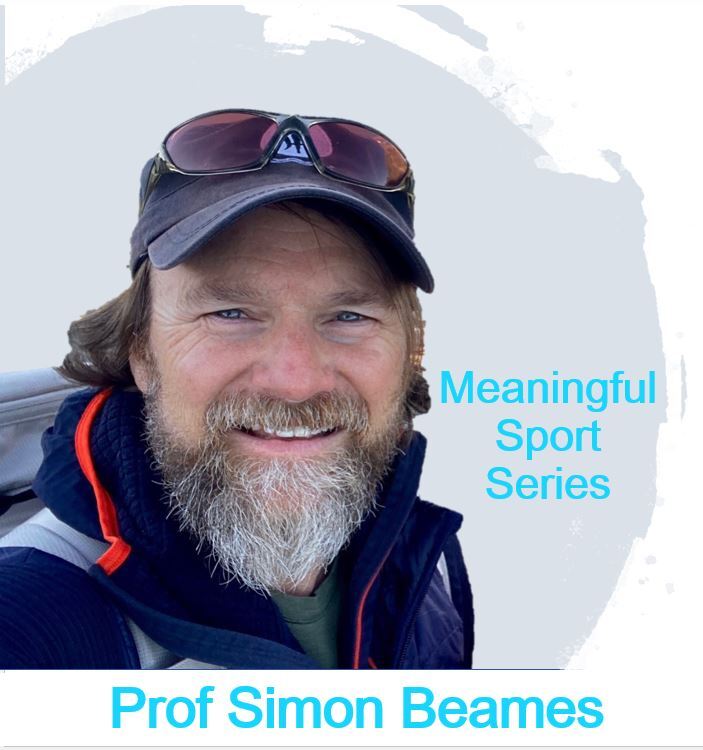 This is the second part of our discussion with professor Simon Beames on outdoor education, recreation and adventure. In this episode, the main focus of our discussion is on adventurous learning. Together with Mike Brown, Simon has written a book titled "Adventurous Learning: A Pedagogy for a Changing World" which forms the basis of our conversation. We explore both the theory and practice of adventurous learning and finish up with some philosophical remarks on the potential role of adventure and outdoor activities in living a good life.
More information about the Adventurous Learning book can be found here: https://www.adventurouslearning.org/
Simon Beames is Professor of Outdoor studies at the Norwegian School of Sport Sciences. Before this, he was at the University of Edinburgh for almost 15 years and still retains a .2 position there. Simon is interested in understanding the role of outdoor activities or frilufstliv in addressing the big questions of our societies: sustainability, health and well-being, and diversity and equality issues.