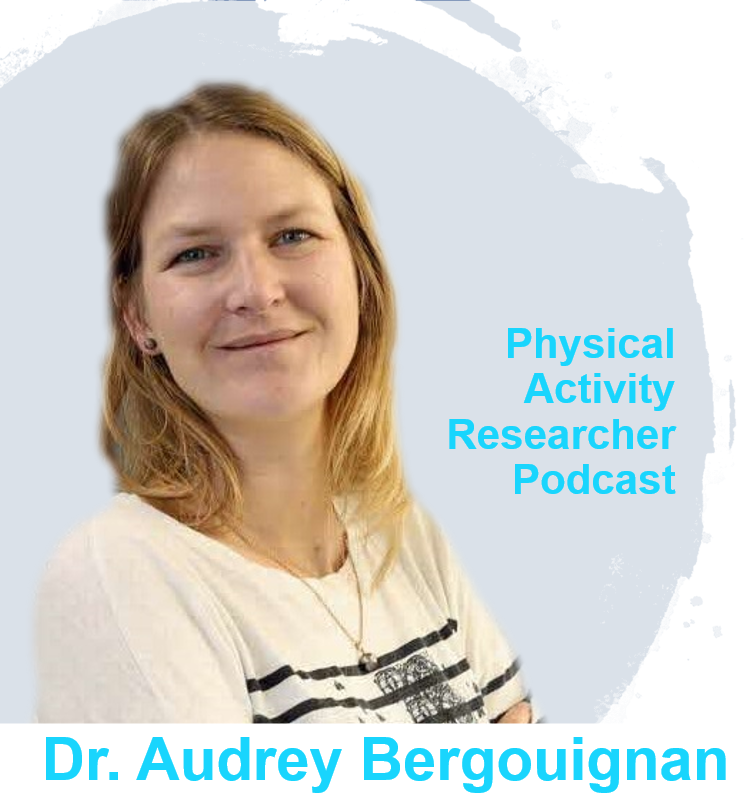 Dr Audrey Bergouignan has PhD in Physiology and Biology of Organisms. She holds a permanent researcher position at French National Centre for Scientific Research and leads international lab between University of Colorado and CNRS.
Their research goals are to understand the mechanisms by which sedentary behaviors contribute to the development and progression of metabolic diseases and to develop preventive strategies for the metabolic alterations induced by sedentariness.
The first axis of research is investigating the physiology of sedentary behaviors and physical inactivity by using an integrative approach studying the different levels of integration from the whole-body level to organ, cell, protein and genes in controlled lab-setting studies (bed-rest studies and reduced physical activity).
The second axis of research aims at developing and implementing novel practical and cost-effective strategies to reduce time spent in sedentary activities and promote physical activity in the real world including at work. They are currently testing the efficacy and feasibility of microbursts of activity by comparison to traditional exercise to reduce time spent sitting and improve metabolism.
In a translational perspective, their ultimate goal is to bring objective and convincing evidence to help refining public health and occupational health guidelines.
---
This podcast episode is sponsored by Fibion Inc. | The New Gold Standard for Sedentary Behaviour and Physical Activity Monitoring
Learn more about Fibion: fibion.com/research
---
Collect, store and manage SB and PA data easily and remotely -
Discover new Fibion SENS Motion: https://sens.fibion.com/