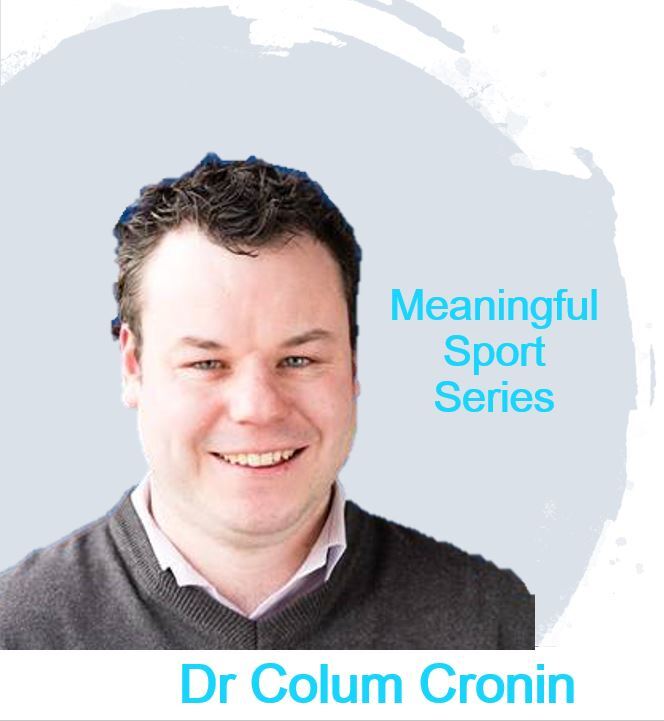 What does it mean to be a coach? How does phenomenology help us understand what coaching is about? This exciting episode focuses on uncovering the essences of sport coaching.
Additionally, we explore the different types of caring and how they manifest in a coaching context. And finally, we ask questions about what meaningful work might look like in coaching.
Dr Colum Cronin is Senior Lecturer in Sport Coaching and Physical Education at Liverpool John Moores University and serves as an associate editor for Sports Coaching Review. In his doctoral research, he drew on a phenomenological approach to explore the meaning of coaching. He has later used a range of qualitative methodologies and methods and his current research focuses on care in coaching.