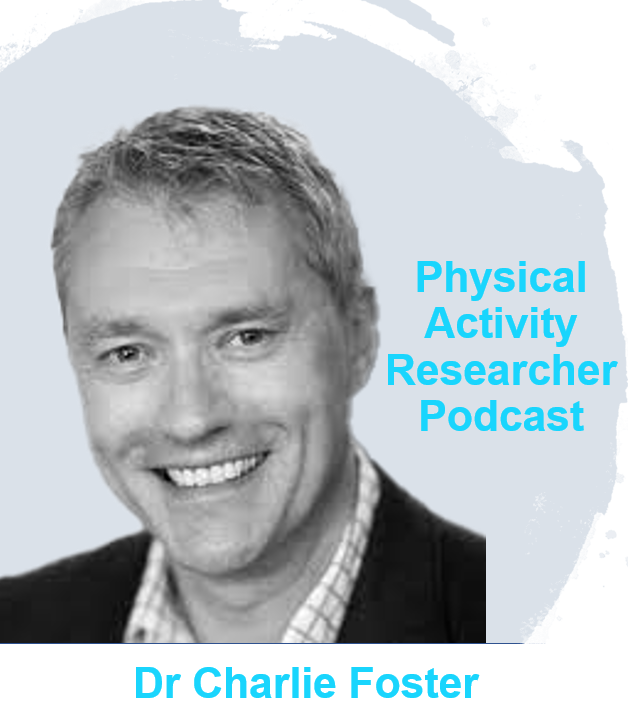 Dr Foster has gone from being a PE teacher in a secondary school to one of the world's leading experts in the field, regularly advising the Government on how best to get the UK moving and in turn improve public health.
Since joining the University of Bristol in 2017, his main research focus has been on leading scientific reviews to update the current UK national physical activity guidelines, working with over 50 UK and international academics and practitioners across all age groups.
He's part of the Centre for Exercise, Nutrition and Health Sciences, in the School for Policy Studies, where he teaches on the MSc Nutrition, Physical Activity and Public Health course.
Dr Foster has published over 200 papers and is well-known for his ability to clearly communicate his research, often describing the promotion of physical activity as a blend of both art and science.
Prior to joining the University of Bristol, Dr Foster worked as an academic and Deputy Director at the Centre on Population Approaches for Non-Communicable Disease Prevention, University of Oxford.
In 2015, he was appointed the Chair of UK Chief Medical Officers Expert Committee for Physical Activity, providing advice on physical activity promotion to the governments of the four nations in the UK.
Dr Foster has global policy and advocacy experience through working with the World Health Organisation, the European Commission, and the Centers for Disease Control and Prevention (CDC) in the US.
His research has been recognised in awards from British Association of Sports and Exercise Sciences, International Society for Behavioural Nutrition and Physical Activity and UK Department of Health. He serves on a number of funding boards for charities, including Cancer Research UK.
-----------------------------------------
This podcast episode is sponsored by Fibion Inc. | The New Gold Standard for Sedentary Behaviour and Physical Activity Monitoring
Learn more about Fibion: fibion.com/research
---
Collect, store and manage SB and PA data easily and remotely -
Discover new Fibion SENS Motion: https://sens.fibion.com/