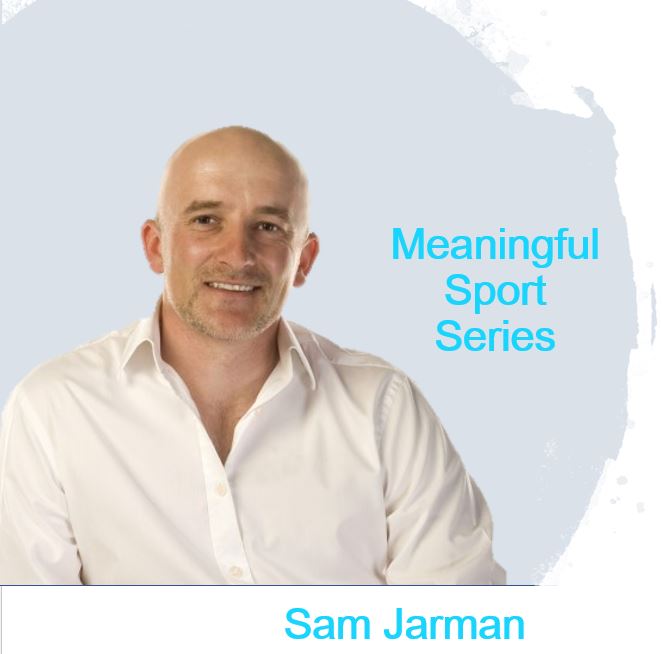 Welcome back to our discussion with Sam Jarman. Sam played professional golf for about 10 years before transitioning to coaching and specializing in the mental side of the game. In this second part of our discussion, we move to explore the spiritual dimension of sport, questions about finding out who we are, and also discuss the mental health crisis in sport.   

Sam works with teams, coaches and players in a number of sports, helping them learn about the mental side of their games. He has written two books on the subject for golfers, the Three Principles of Outstanding Golf and Take Relief. Originally a golf professional, he has experience working in professional football and rugby environments, as well as amateur clubs and schools. He currently works as the Wellbeing and Performance coach for Buckinghamshire Cricket and BB&O Golf.
Sam brings a different approach to learning about the mental side of sport, emphasising understanding and self-enquiry, rather than prescribing techniques or coping strategies.
You can find out more about Sam and his work at https://samjarmangolf.com/ and https://sportsprinciples.com/.
You will find Sam on Twitter @SamJarmanGolf