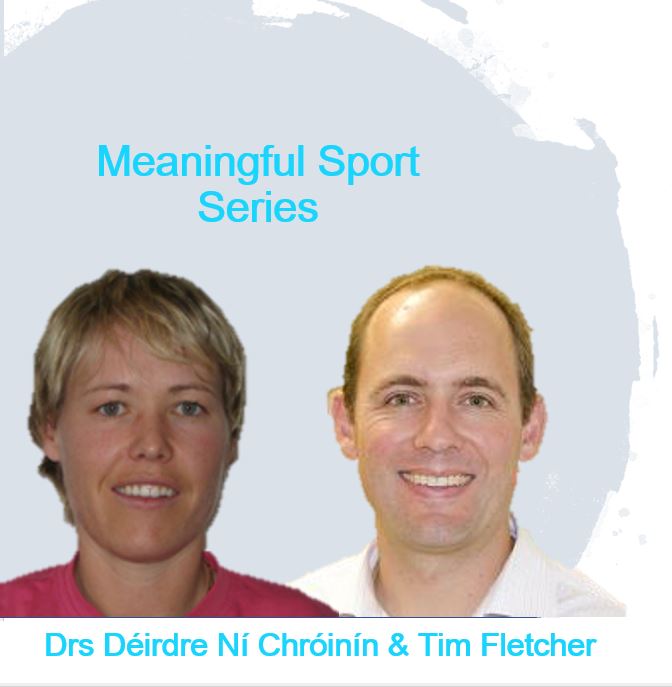 While all PE teachers most likely aim to facilitate meaningful movement experiences, it does not happen automatically. How can teachers intentionally design their lessons to foster meaningfulness? Does sport have a role in PE? Should we aim for breadth or depth of movement experiences?
This is the second part of the episode. It continues explorations of meaningful PE and the findings of our guests' pioneering work in this area.
Déirdre Ní Chróinín and Tim Fletcher have spent several years on developing and implementing the Learning About Meaningful Physical Education (LAMPE) framework which educates teachers to prioritise meaningful experiences in physical education.
Dr Déirdre Ní Chróinín is a Senior Lecturer in physical education at Mary Immaculate College in Ireland, and Tim Fletcher is an Associate Professor in physical education pedagogy in the Department of Kinesiology at Brock University in Canada.
More information about the LAMPE project can be found at meaningfulpe.wordpress.com. And remember to follow them on Twitter: @meaningfulPE.