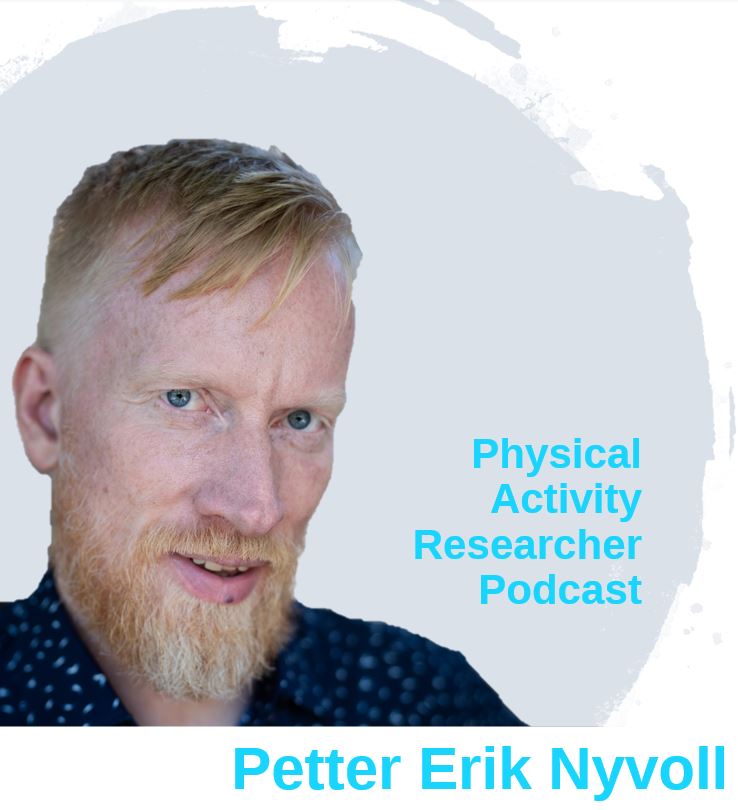 Petter Erik Nyvoll, co-founder of AweSM sales and marketing, is the sales expert who helps coaches, consultants and experts reach millions of people, and sell out their programs and courses. For the past 30 years, he has sold everything from scratchcards to investment opportunities, and everything in between. B2B, B2C, over the counter, through network marketing and over the phone and Zoom calls. 
He has seen firsthand that focusing on what your client needs is pure magic for getting people to love you, share your ideas, and happily click your Buy Now button. 
He also spent 5 years connecting entrepreneurs in Scandinavia with people like Tony Robbins, Brendon Burchard, Janet Attwood, Brian Mayne, Marianne Williamson and Eric Edmeades, through live events. Together with his partner Maria Rygge he had the sole proprietary rights for selling tickets to Tony Robbins events in Scandinavia. 
Now he lives his dream life on the beach in Vietnam, with Maria Rygge, her two sons and their dog Coco. 
Petter Erik's magic has sparked a fire in the "sell knowledge online" world: from the annual AweSM event to exclusive high-level coaching and group programs, Petter Erik has infused his transformative touch into collaborations with the world's top coaches, marketers, and entrepreneurs. All working towards making a difference for other people, and leave this world a better place. His work all boils down to bringing people together, and living their lives to the fullest.
In addition to helping his clients create money making webinars, irresistible offers and profitable upsells, his secret sauce to entrepreneurial success also includes a hefty dose of mindset strategies. So if you're looking to unleash your potential and sell the heck out of your transformational product- he might be the best person to help you get there. 
-----------------------------------------
This podcast episode is sponsored by Fibion Inc. | The New Gold Standard for Sedentary Behaviour and Physical Activity Monitoring
Learn more about Fibion: fibion.com/research
---
Collect, store and manage SB and PA data easily and remotely -
Discover new Fibion SENS Motion: https://sens.fibion.com/